Technical Skills
I specialize in backend web development, with knowledge in Linux system administration and Cloud services.
HTML
CSS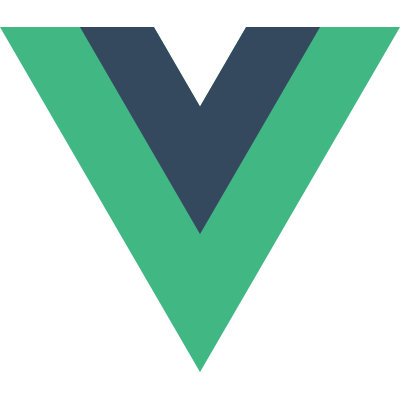 Vue
JavaScript
Node.js
PHP
Laravel
Command Line
Git
AWS
Redis
Linux
Experience
Some of the professional positions I've held.

August 2019
Associate Software Engineer
Currently working at Vue.js, Node.js Projects
Sep 2017 - Nov 2018
Software Engineer
Backend web developer working with JavaScript/jQuery, PHP, Laravel, MYSQL, Node.js on AWS. Responsibilities include developing solutions for CRM Web Applications for different industries, Linux system administration, back end maintenance.
May2017 - August 2017
Junior Web Developer
Junior PHP Developer working with PHP/MYSQL & Javacript/Jquery.